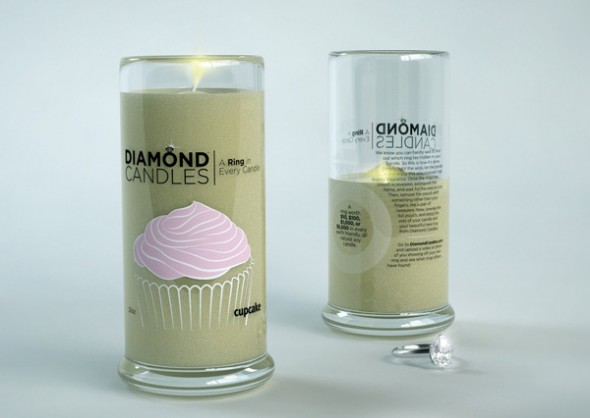 Diamond candles, soy candles
is one of the most unique products I have ever reviewed. Their candles are earth friendly made from natural soy. Besides being a great candle, inside every candle is a diamond ring worth $10, $100, $1,000, or $5,00.
I have to admit as my candle was burning I was so anxious to see what kind of ring was inside my candle. Here is the ring I got inside my candle.
I was very impressed! Looks nice. I have no idea how much it is worth but it was a really fun experience.
Diamond candles come in many scents and sell for just $24.95 a candle. What a fun gift!
Be sure to follow Diamond Candles on
Twitter
and
Facebook
.
*Disclaimer: This is my own honest opinion. No money was exchanged. All I received were free products to review so I could share my opinion about them.*